Treatments and benefits made just for you.
*Actual patient and model. Individual results may vary. "Beauty with Benefits" is related to the program and not intended to imply efficacy.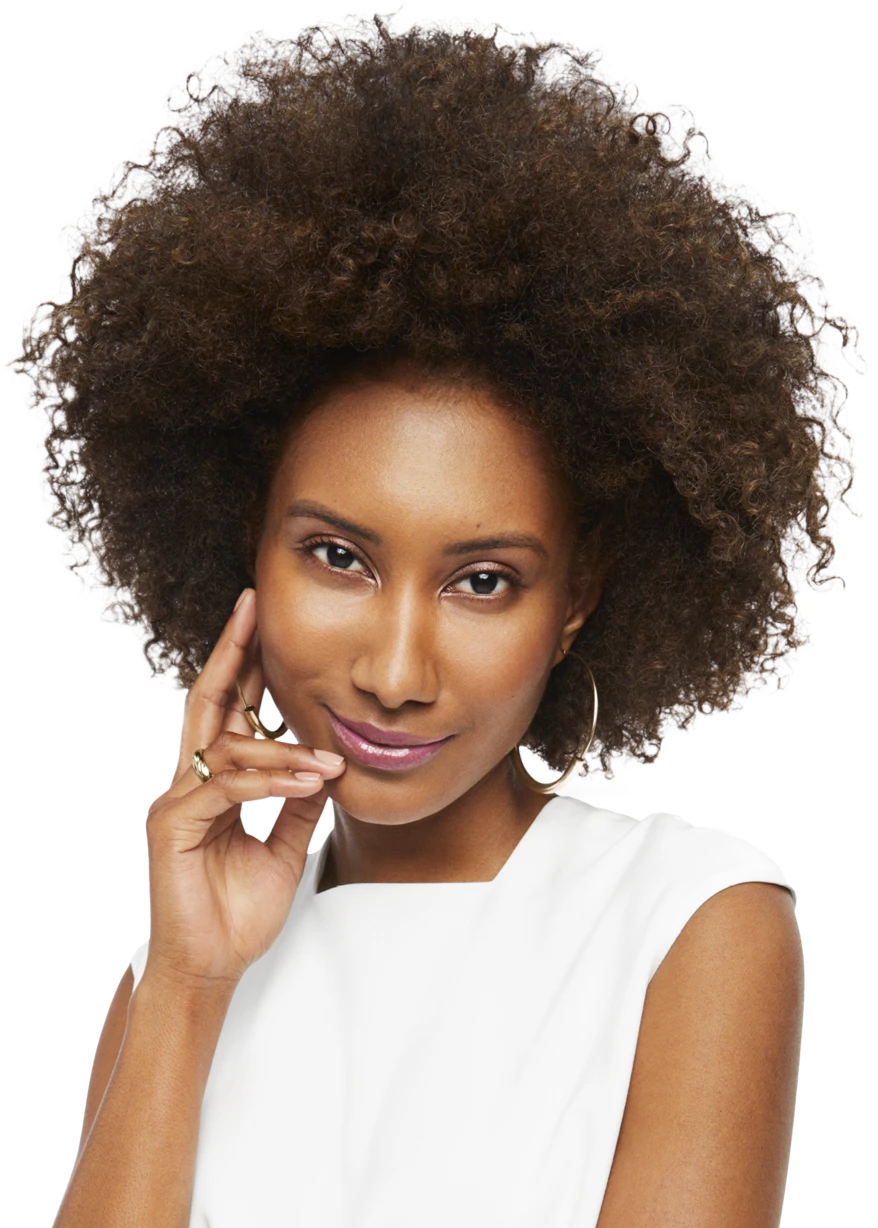 We believe in the power of individuality and the importance of discovering a confidence that is uniquely you. The Xperience+ Loyalty Program aims to make the collection and redemption of your earned incentives and rewards as straightforward as possible.
*Terms and Conditions Apply
Earn Points
Get points for treatments, bonus points for signing up or visiting the same provider, and a birthday month reward!
Enjoy Savings
Every 100 points = $10 savings towards your next treatment.
Surprise Offer
As a loyal member of Xperience+, you'll have exclusive access to enter into giveaways for prizes like concert tickets and more!
Earn Points Every Treatment
There is no one way to define beauty. That's why we created our expansive portfolio of aesthetic treatments to help people achieve the look that works best for them. We're here for every step of your beauty journey, with plenty of points and perks along the way. Click on the drop-down menu to see how many points you can earn for each eligible treatment.
An FDA-approved, double-purified smoothing injection for frown lines.
instantly, every treatment
Dermal fillers that smooth facial lines and folds or help with volume loss in the back of the hands
A prescription injection that temporarily smooths and fills facial lines
The only FDA-cleared, non-invasive procedure that uses ultrasound
imaging to deliver a natural-looking lift to the desired treatment area
Products that support natural healing by stimulating the processes that regenerate and restore the key building blocks of skin structure, including Collagen, Elastin, and Hyaluronic Acid (HA)
Repeat visits and treatments
with the same provider.
Retreatment with Xeomin should be administered no more frequently than every three months.